This week is one of my absolute favorites every year-- TV's season premiere week! I don't know if you guys know how much I love TV, but I do. I'm so glad my faves are back!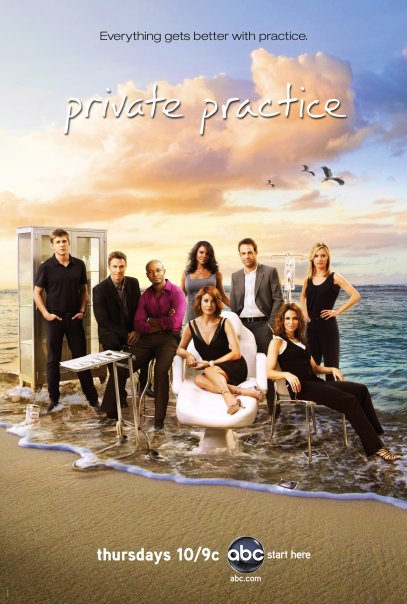 I'm really looking forward to these newbies:
And I'm curious to see about these:
What about you guys? Which shows are you excited to see?