I've never been a big fan of Halloween, as opposed to 99% of the rest of the US population. Even as a child, I only went trick or treating two or three times, but I was pretty much over Halloween by the age of ten. I just never got into dressing up in costumes. Of course, I was all for candy, but not if it involved walking around dressed up as a character. So, I need these: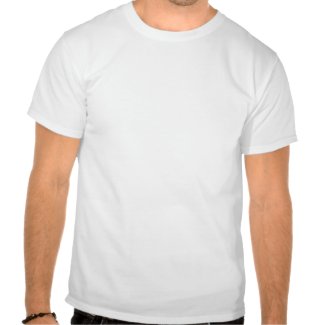 I hope you all enjoy your
HALLOWEEN
, dressing up and all!