Welcome to new Tuesday Tag-Along followers! I'm glad you've all stopped by, although you've picked a rough week to do it. I don't usually rant, but after this past Saturday, it must be done.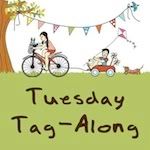 I love the
Florida
Gators
. But, the last few weeks have been a disaster.
First was the crushing by
Bama
.
The
LSU
game was closer, but was still a loss.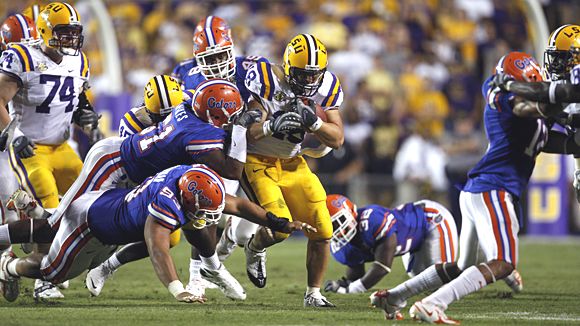 And then this past Saturday, my Gators lost to MISSISSIPPI STATE. Seriously?? At least Bama and LSU I can understand. But MSU? The score was 10-7, and the Gators played HORRIBLE. They were lucky to get their one TD.
Admittedly, I jumped on the Florida wagon late in life-- not until 2004, when I was in college (and yes, before the Tebow era). But, I've never seen them play as bad as they have the last few weeks. From what I understand, they haven't lost three games in a row since the 1990s. What is wrong with them? Just because Tim Tebow isn't there anymore doesn't mean the team should fall apart!