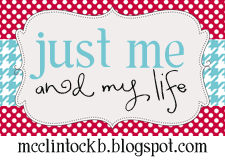 Happy Friday!! Today's
Friday Five
is what's on your Christmas list. So, here's what I
want
need:
1. An external hard drive-- my computer is filling up fast with photos and music, so I need a place to archive some.
2.
The Big Bang Theory
Season 3 DVDs
3. Tickets to the spring Orlando Magic game here in Charlotte
4. A (more) professional makeup brush kit
5. Photoshop (or some other photo editing software)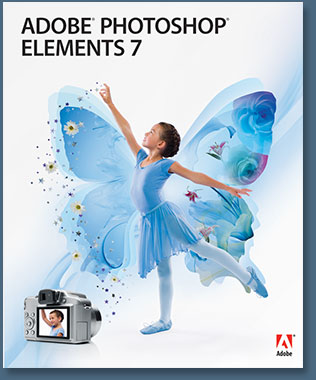 What about you guys?