I picked up my copy of People's Sexiest Man Alive magazine yesterday (for only $1.68, thank you Harris Teeter VIC card and a coupon!).
While I absolutely agreed with their cover choice, they were seriously lacking with the others inside. So, here's my list of the top 10 sexiest men of 2010 (in no particular order):
Tim Tebow-- aka, My Future Husband.
Chace Crawford-- Hello, Blue Eyes.
James Roday-- Sexy has never been funnier.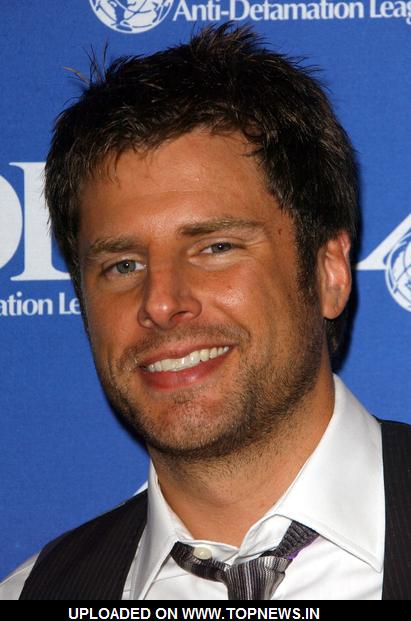 Zachary Levi-- Nerdy is sexy.
Jake Gyllenhaal-- do I really need to comment?
Andy Roddick-- One half of the sexiest couple alive.
Ed Westwick-- That crooked smile...
Jerry O'Connell-- Sexiest lawyer in Vegas.
Joshua Jackson-- He'll always be Pacey to me.
Will Estes-- loved him since American Dreams
(anyone else remember that show??)
Honorable Mentions
Mark Wahlberg
Andrew Garfield (aka Spiderman)