Tonight is the night we've been anticipating for months. The Bachelor premiere!!
I honestly don't know if I'm less excited than usual because they're re-running Brad or if I'm more excited than usual because this will probably be a trainwreck. He wasn't my favorite guy the first time around (even before his "shocking" ending), so I'm curious to see if he's less of a tool now that he's "matured."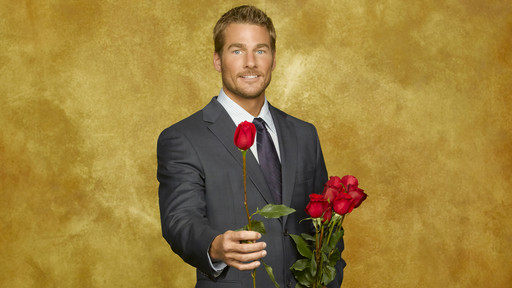 Either way, this show is darn good television, and I can't wait!