As you all probably know, the Oscar nominations were released yesterday. And, I was
horrified
surprised at some of the pretty serious omissions, including:
No Chris Nolan for Director of Inception, although he did get a Best Original Screenplay and Best Picture.
No Andrew Garfield for Best Supporting Actor in The Social Network. Given my love for Andrew (as you can read here and even a little bit here), I am seriously unhappy about this one.
No Mila Kunis for Best Supporting Acress in Black Swan.
And no love at all for The Town, except a Supporting Actor for Jeremy Renner. Not even a Best Screenplay for Ben Affleck.
But, despite these slaps in the face, I'm going to try to watch all of the films nominated for Best Picture (with one caveat below) before the Oscars on February 27. Thank you, Netflix for having all the movies that are not currently in theaters!
Black Swan
The Fighter
Inception
The Kids Are All Right
The King's Speech
The Town
(I'm substituting this for 127 Hours because I cannot handle that movie.)
The Social Network
(This is the only one I've already seen)
Toy Story 3
True Grit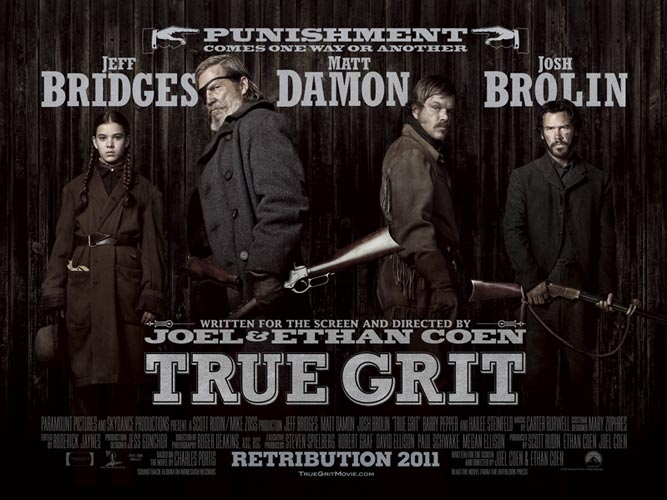 Winter's Bone
(The only one on the list I've never even heard of.)
Anybody with me? :)