1. I'm loving the song
Firework
by Katy Perry (not really the video though).
2. I'm loving Origins
VitaZing
-- I wear it as a tinted moisturizer/ foundation, and it's amazing.
3. I'm loving that it's only 24 days until the first
Yankees
spring training game, 55 days until Opening Day at Yankee Stadium, and 18 days until the
Daytona 500
!
4. I'm loving my Essie
Chinchilly
nail polish-- It's the perfect grey color with just a
touch
of purple.
5. I'm loving that I'm going to see
The King's Speech
tomorrow night.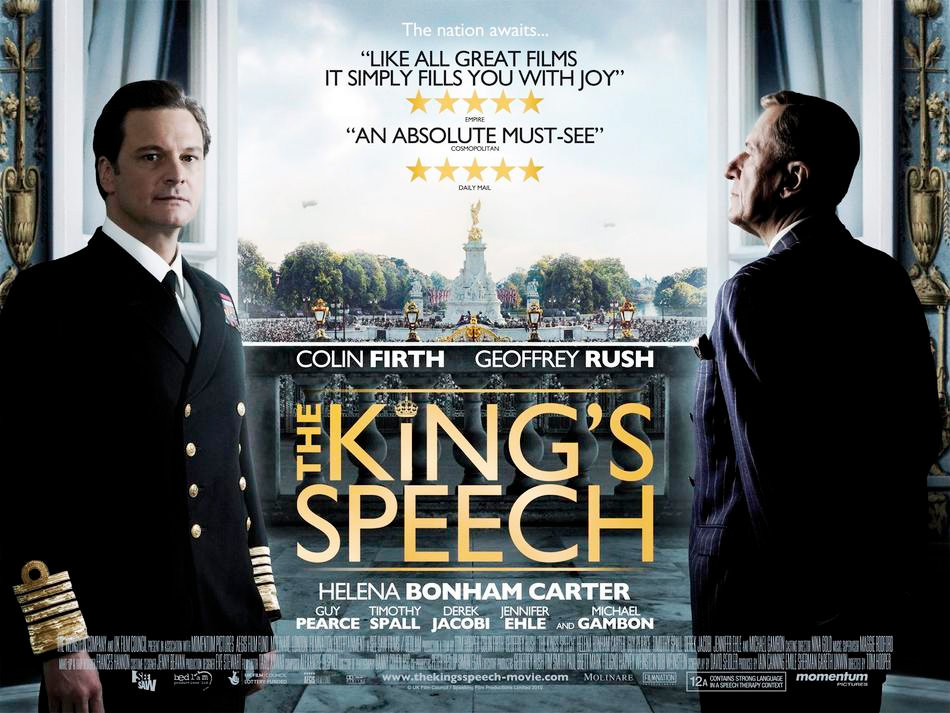 6. I'm loving this YouTube video that I found on another blog today.
So cute
!!
7. And I'm loving that I have a nice relaxing
weekend
ahead. Nothing that I have to do, nowhere that I have to go. :)
What about y'all? Head on over to
Jamie's
and join in!