Where are you/would you be headed for spring break this year (real or ideal)?
Since I'm not in school anymore, I don't have spring break these days. :( But, I am going to be traveling!
Around Easter, I'm (tentatively) going to Isle of Palms, SC with my friend Emily. I had never even heard of this place before a few weeks ago. Apparently, it's near Charleston, SC. I don't really care where it is-- I just want to go to the beach!!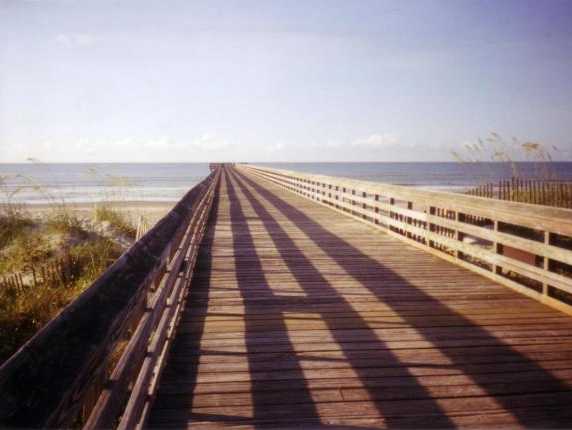 Then, in May, I'm going to Dallas, TX to visit
Rachel
! I'm beyond excited! I've never been that far west before. I can't wait to see all the sights!
Head over to Meghan or Amber's and link up with your real or dream spring travels!!