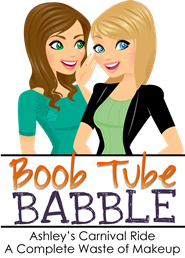 Fall brings so many wonderful things to the world-- cooler temperatures, Pumpkin Spice Lattes, sweaters, football... But perhaps the best thing it brings is new tv episodes!!!!!
I found this handy dandy schedule on tvline.com and thought I'd share. Just click on it to make it full-size.
(via TV Line)
New shows I'm looking forward to:
Pan Am
Hart of Dixie
New Girl
(Even though I am generally not a fan of FOX's comedies,
I'm curious about this one)
And my fave shows that I'm beyond excited to see again:
Parks & Rec
How I Met Your Mother
Modern Family
Happy Endings
What other new shows are y'all excited to see?