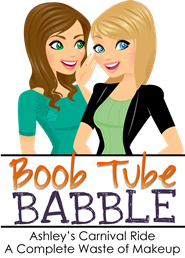 The first week of November has arrived, which means that I have had plenty of time to survey my television watching schedule and give new (and old) shows a chance to wow me.
I had to make some pretty serious cuts this year because my DVR was getting out of control. Even shows that I kinda liked had to go. My criteria this year was if I was forcing myself to watch it just to clean off my DVR, it was gone. Shows that didn't make the cut are:
Pan Am-- I actually really liked the episodes I saw of this show, but I never got hooked.
Desperate Housewives-- I started to watch DH two years ago when they all came on Lifetime, so I watched the first several seasons in rapid fashion. Last year was the first season I watched when it came on, and I hated it. I couldn't tell if it was because I watched week to week or because it was just really bad. But this year, I think it's just bad. So, DH is gone.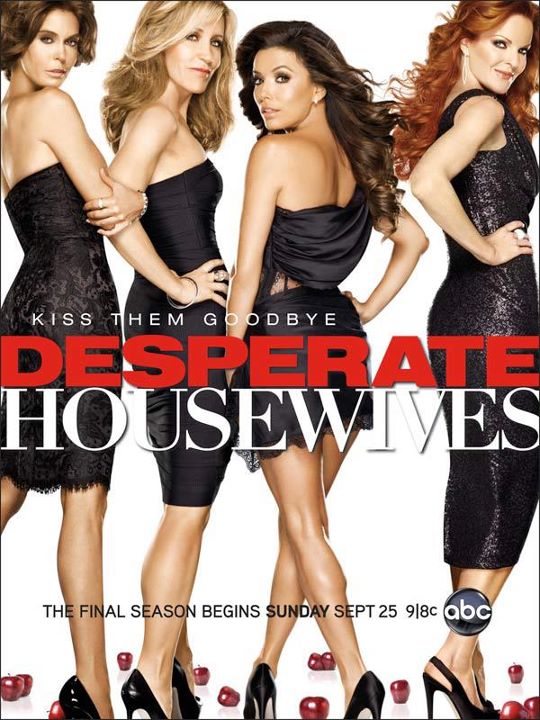 Chuck-- This one makes me really sad because I have watched and loved this
show since the beginning. But even towards the end of last season, I was only
watching out of obligation. So, it's gone this year.
Law & Order: SVU-- The straw that broke this camel's back was the
ridiculous amount of last-minute shootings, stabbings, or other slayings on almost every
single episode last year. Plus no Stabler? Bye bye, SVU.
Up All Night
-- Made it through two episodes before this show was gone.
I was pretty sad that I didn't love it because Will Arnett is a comedic genius.
It just never clicked with me.
Grey's Anatomy
,
Private Practice
,
New Girl
and
Hart of Dixie
were on the bubble, but they managed to stay on my to-record list.
Private Practice
just barely squeaked by due to the fact that I love Kate Walsh-- otherwise, I find the show a little painful to watch.
Hart of Dixie
is still on the bubble, but it has such a great cast that I'm having trouble cutting it even though I don't really
love
it.
I actually didn't pick up many new shows this year at all. The only ones that have stuck are
New Girl
,
Hart of Dixie
, and
Last Man Standing
. It's nice to have my DVR not overflowing with stuff that I don't really want to watch.