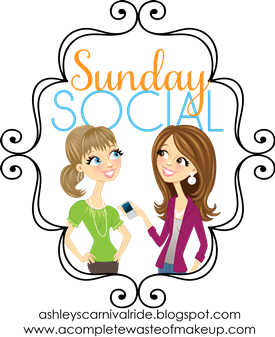 Favorite movie of all time?
Well, that's impossible to answer. I have several, but my top three are probably
A Few Good Men
,
Life With Father
, and
Gone With the Wind
.
Favorite movie quote? Rhett Butler: "You should be kissed and often, and by someone who knows how."
Best movie to watch for a girls night in? Bridesmaids. I love this movie something crazy. I've seen it at least ten times, and I cry laughing every time.
Best breakup movie?
When I'm sad, I rarely want to wallow in it. I want to watch something ridiculous and funny. Something like
Paul Blart: Mall Cop
, which I almost put for question #1. I know this movie is silly, but I absolutely adore it. I think I've seen it at least 25 times.
Which movie stars closet would you want to raid? Jennifer Aniston. She's got a classic look, and I love her.