Tonight is the opening ceremonies for the Olympics!! I'm so excited-- I LOVE the Olympics! Winter, Summer-- I love them both. I'm especially looking forward to...
Gymnastics
-- it's probably my favorite event. These people are incredibly strong and capable of some crazy awesome stuff. So cool to watch.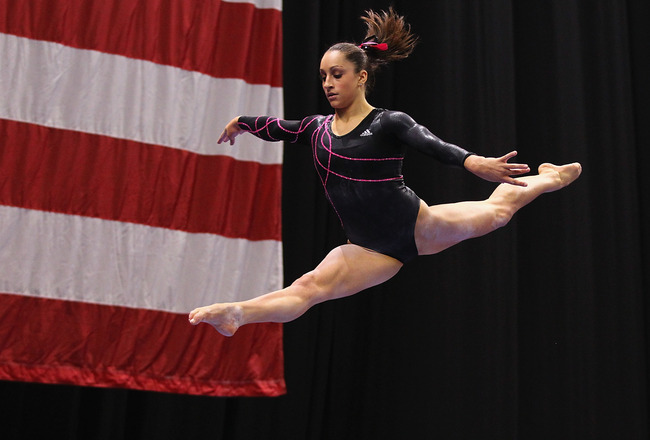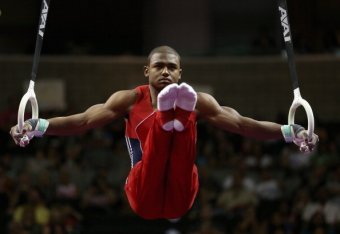 Diving
-- I always thought it would be so fun to dive.
Tennis
-- Of course, tennis is one of my fave events. I'm super stoked about the mixed doubles event that is making a comeback this year!
Synchronized Swimming
-- Y'all, I am fascinated by the synchronized swimming. It's a little creepy, but I can't not watch it.
Swimming
-- And of course, the real swimming!
What are y'all looking forward to most?