I've never done a huge road trip before. The furthest I've driven was to Orlando with my family when I was in the fifth grade and again for our senior trip in high school. And that drive is only about 9-10 hours. Texas to NC is at least 18, but we're doing it in 2+ days. So, I need to get prepared.
So far, I've got on my list:
Entertainment-- I've gotten a 30 day free trial of Rhapsody, so we pretty much have any music known to man, and Donny activated his satellite radio. And of course we both have iPods. So, I think we're all set. Although perhaps I should get a book of quizzes or relationship games for us to play as we drive. Donny will LOVE it!! ;)
Snacks-- After doing the Advocare 24 day challenge (more on that to come...), my body will not let me eat crap anymore. If I eat fast food or anything greasy, I know I'll get sick. So, I need to bring my own decent food for the road.
Sunscreen-- I burn easily. Even in a car, those sun rays find me!!
A pillow-- Donny plans to do all the driving even though I offered to help. So, I may want a little nap with a pillow here or there.
Comfy Clothes-- This is my first trip to Texas where I haven't taken a dress, and it feels really weird. Instead, my bag is full of sweats and lounge clothes.
Sunglasses-- Duh.
Camera-- To document our adventure!!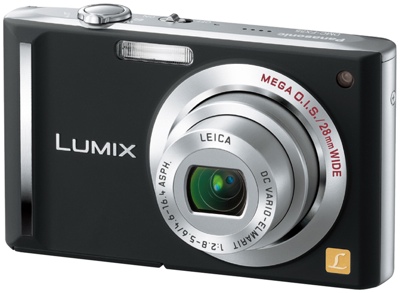 Anything else I need to remember?? Any road trip tips?