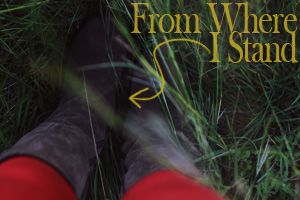 From Where I Stand...
...November 10 is both much too far away and much too close.
...Something needs to change with my job. Either it or me or both.
...This election needs to be over. Like now.
...I'm not ashamed to admit that I've tuned to the Pandora Christmas station. I'm usually pretty strict about not allowing Christmas to happen before Thanksgiving in my world, but not this year!
...Life is pretty great.